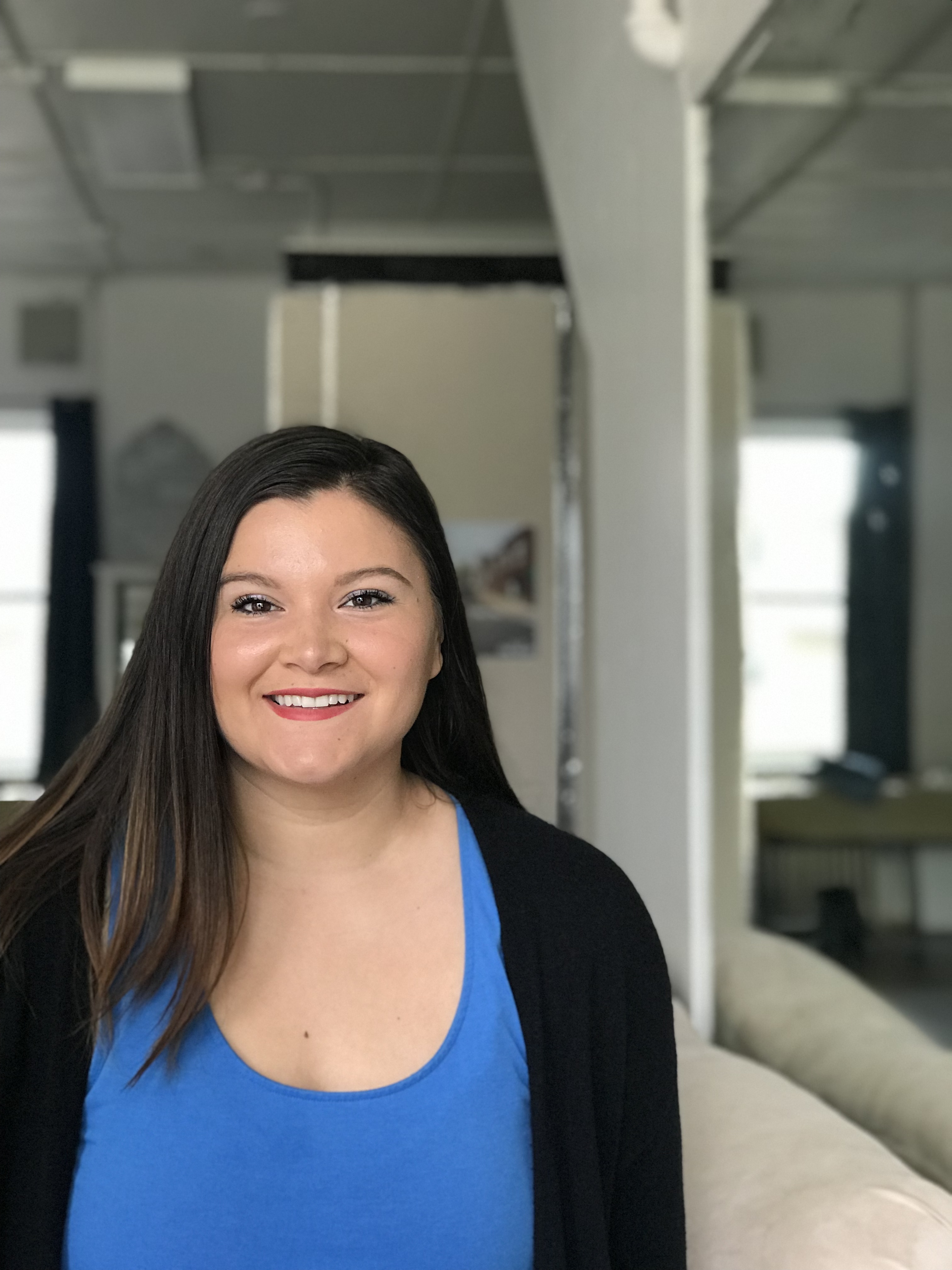 Hi, I'm Gabby, your tour guide.
Are you ready to brainstorm on your goals? What is your potential? What could you achieve if you tried? Join me on this course and let's see what tricks you are hiding up your sleeve!
Who is this course for?
This course is perfect for those who are looking for a template to write down your goals.
This will provide you with specific areas to focus on as well as advice on how to start.